The Onion hasn't shied from lampooning tech companies, from Google to Facebook to everything else. So it's no surprise that it's taking on social media or rather social media experts. The only surprise is that it's taken them so long.
As part of their TED Talks parody series, Onion Talks, social media guru Cameron Hughes explains why social media is so great at making money without actually doing anything.
The video doesn't pull any punches, explaining exactly what "experts" do for the companies that hire them, Facebook pages, fake Twitter followers and so on.
In fact, it could have probably benefited from a bit of subtlety once in a while. Still, it's worth a look and, if nothing else, it's a great excuse to check out some of the "classic" Onion videos below.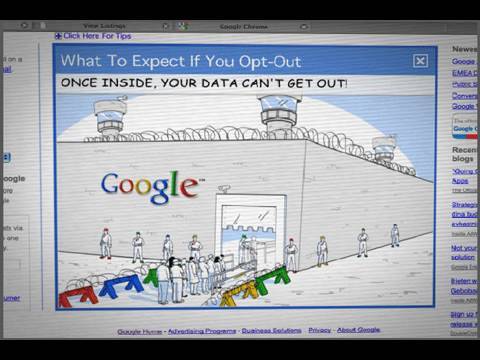 Play Video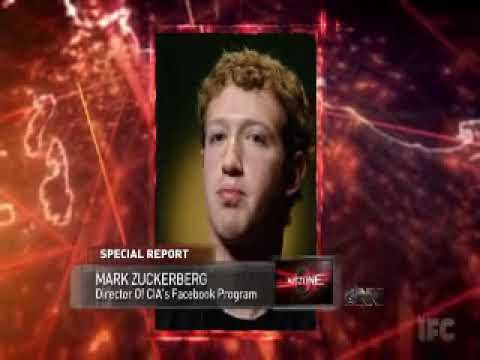 Play Video