Google Analytics is designed to enable websites to keep track of their users, in essence. But these days, Google is piling on features, like social analytics, as well as catering to special use cases, such as shops.
In that vein, Google put together several videos to ostensibly help out online stores streamline the process of actually buying stuff without driving away potential customers.
Who knows whether the videos will actually prompt online stores to fix some of their problems, but they're definitely funny and worth watching.
They illustrate the frustrations and annoyances we've all felt shopping online in a simple but very effective way, by portraying how the same transaction would take place in a real shop.
The acting and the scripts are spot on, these are some of the best ads Google has put out in a long time.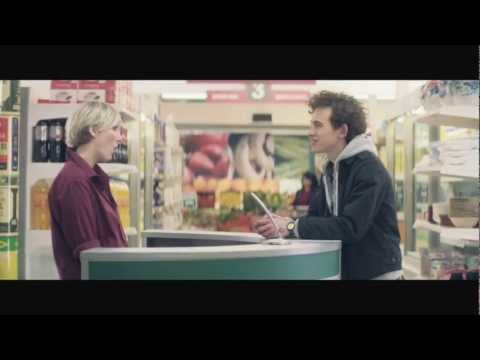 Play Video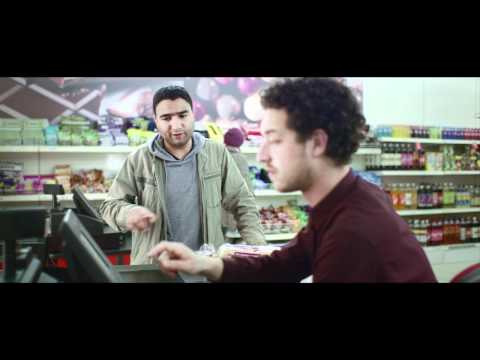 Play Video